you know who you are...
Wednesday, May 20, 2009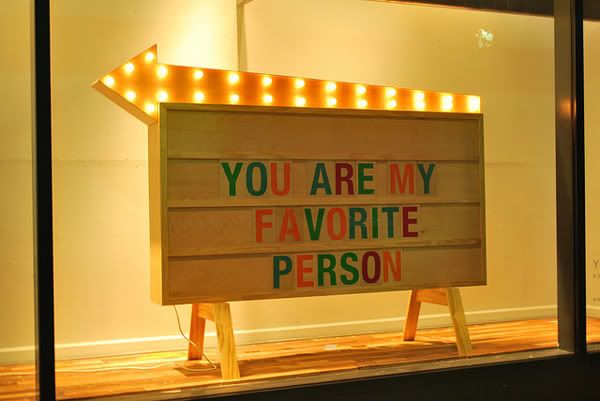 We have major and minor exams tomorrow. Eep! This is a problem, I don't know what to do. Except go online, of course. I hope I don't screw it. Never mind doing 'well', just hope I don't fail...
Mm, had an ice-cream sandwich just then. SO NICE. Everyone should go and eat one. They come in packs, same with Maxibons! Except it's like, $10 or more for a 4-pack. Pfft, ice-cream is so over-priced. Why? Damn, good thing it tastes so good or I wouldn't bother.