oh what fun
Friday, September 11, 2009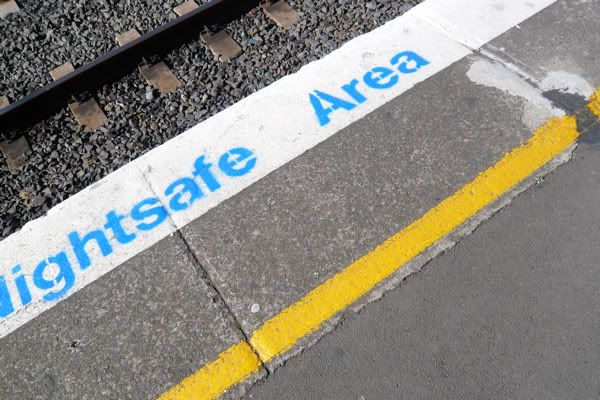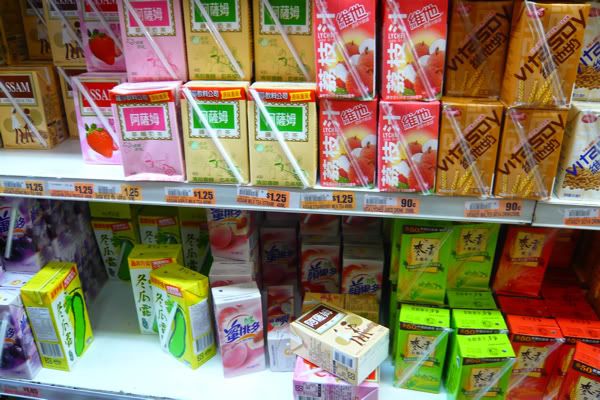 Super-duperly awesome wallet Anna bought.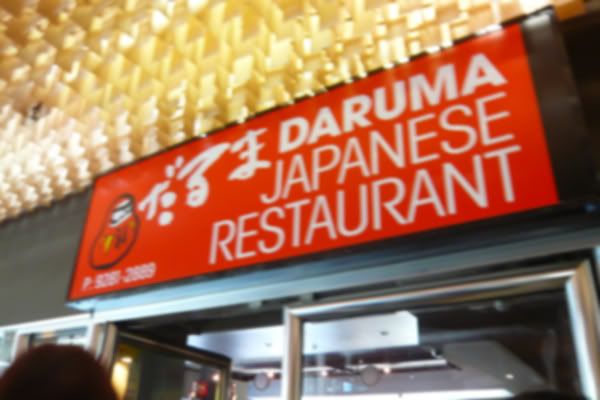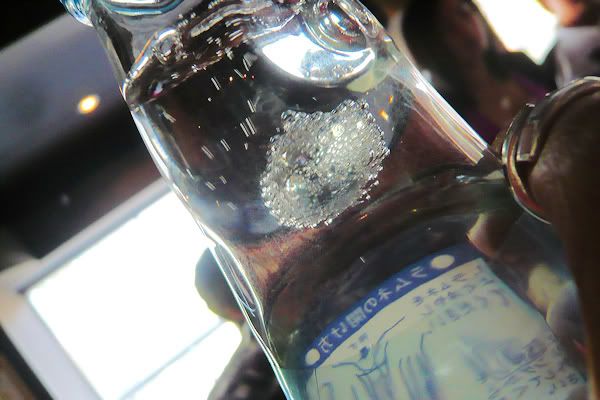 Anh's fizzy Japanese/lemonade/ice bottle thing. We kept fondling and taking pictures of it, HAHA.
Too much stuff to recount, but anyway. SO FUN... I didn't spend anything for the whole day, how pro am I? Well, I regret it now but at least I got some stuffs after school. So there.