happy on a saturday
Saturday, November 28, 2009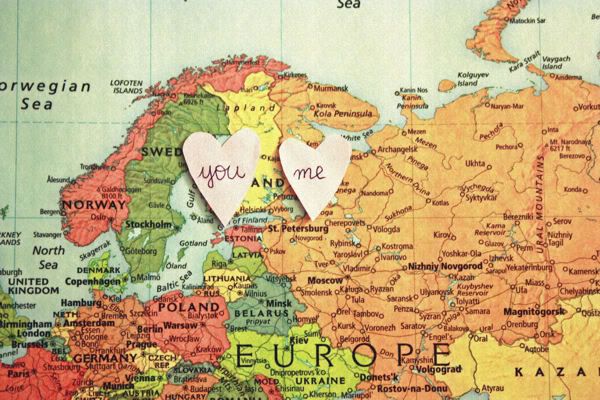 Yay for weekends? Well I think I have an agenda for today and tomorrow so I'm going to:
1. Clean my room.
2. Look for presents/THE LOVELY BONES
3. Maths homework.
I can't believe miss gave us homework, grrrrrr. I don't know, every other subject we don't do any work. And there's no point. HUH. Oh yes, sometime I also have to make cupcakes for my photo essay/assignment thing, YAY. I'll probably use ready-made mix cos it's easier and otherwise it'll just sit there... You see, when I baked stuff a fair bit my mum just bought heaps of packets... And whenever me or my siblings like stuff she always buys heaps of it then we start to hate it. LOL.