moving pictures
Sunday, May 11, 2014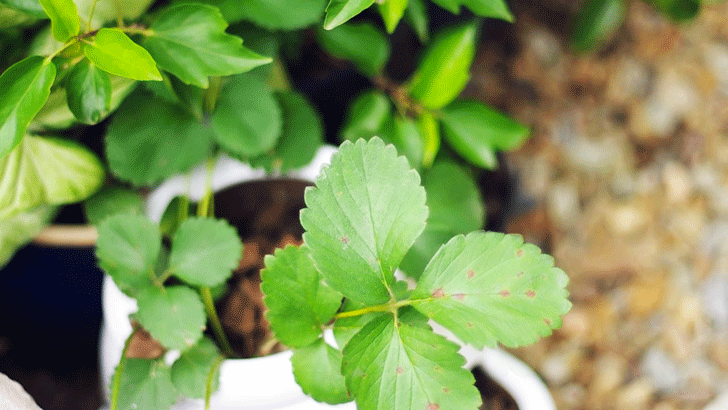 I don't know if I should blame the ridiculous amount of time I've been spending on Tumblr, but stationary images just haven't been cutting it for me lately. Although I've had assignments due left right and centre I've started doing a lot of procrasti-blogging there, and it definitely hasn't been one of my wiser decisions. In between scrolling I somehow convinced myself that I needed to relearn how to make gifs, so voila! Here are some cinemagraphs of things around my backyard. I have to say, that first image really takes 'shaking like a leaf' to a whole new level...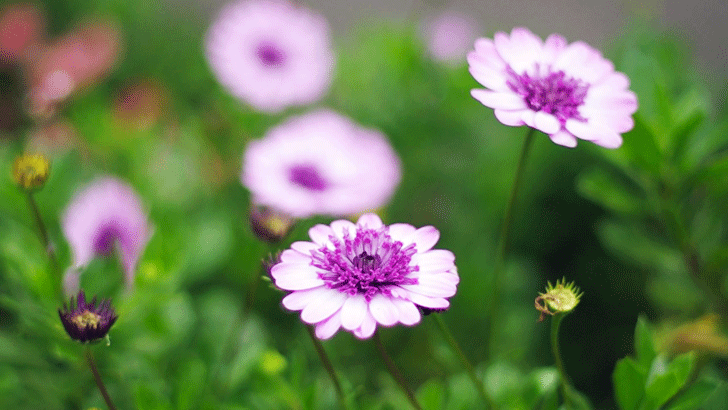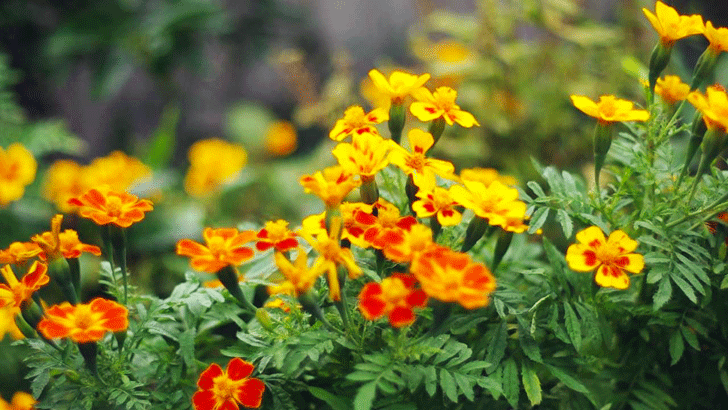 Aaand here are some trembling flowers after I poked them, only because the wind wasn't cooperating. Obviously my technique needs some perfecting, but hey! I'm looking forward to making more animations at Vivid this year, even if it means being
that
person who has to lug around and set up their tripod every five minutes. The things I do for photography...