can't let it go.
Friday, May 22, 2009
Fun times. Today was pretty fun. YEAAAH. Nikkida made a whole box of Mi Goreng for Holly, and we took 'only one strand' each. We ended up stealing the top layer. HAHA! I doubt Holly noticed. If you read this, FORGIVE MEEE :O
We 'helped out' at Zone Cross Country, but all Tracey and Carmen wanted to do was camwhore. BUT, the photos did turn out quite nicely! Carmen's umbrella is so nice. I. WANT. ONE. Some pretty pictures: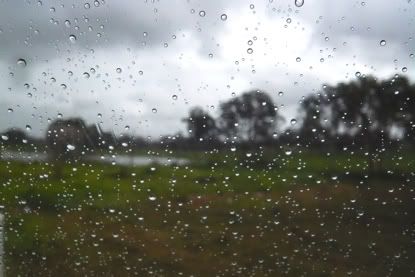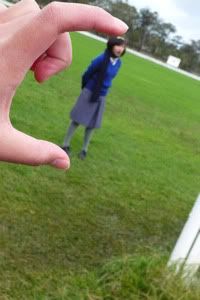 &nbsp&nbsp
Tiny Tracey! Tiny Carmen! If you squint, they look like dolls. SO PRETTY!

In case it isn't already clear, 99.9% of my pictures are of Tracey. The other 0.1% are of Nikkida and Carmen. LOOOL. I could be, like, a personal photographer. HOW FUN :D