we're going on a...
Friday, May 15, 2009
Tea party. So. Much. FUN. Omfg, P**** is so nice! She said we weren't allowed to publish her name anywhere. Uh, isn't it too late? There are 3000 Google search results for her name. SHE'S FREAKING FAMOUS O: Anyway, yes. Mulberry pie and ice cream. Mmm: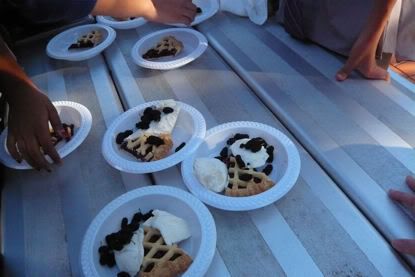 No class photo, our whole class wasn't there. Isn't that always the case? I HATE THAT!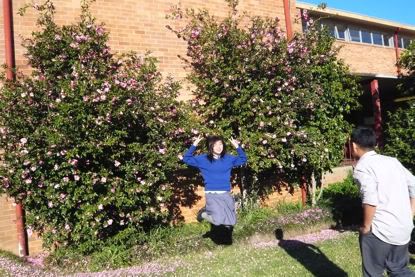 Damn, Kenny. Just had to ruin the photo. PFFT.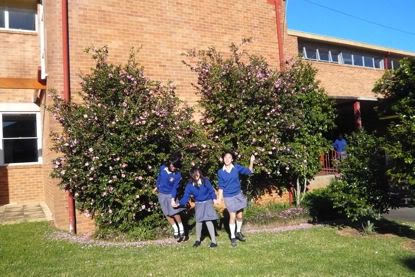 Tracey fails at jumping!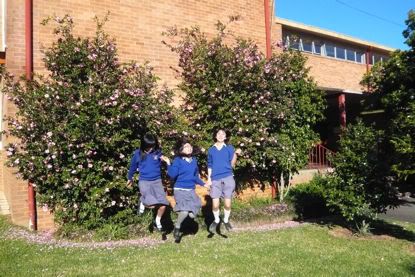 Much better. As usual, I'm not in any of the photos because I am the awesome photographer. Just kidding. Even though there are pictures, they fail to make my face look presentable. So no posting. It's all part of my evil plan, HAHAHAHA.