one too many
Saturday, August 22, 2009
I miss chairs. And my bed. Eighteen more hours to go, AAAAH. Just goes to show how much time I spend on my ass...
Weird face I have... That's the awesome Frankie poster I mentioned. It's an antelope drinking a milkshake. A MILKSHAKE.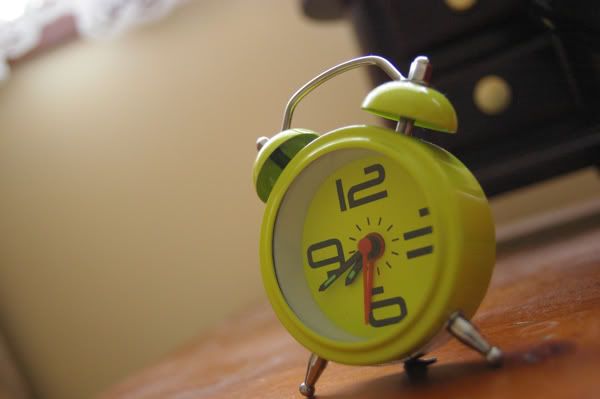 Dead clock. It's Paris', but I killed it. I killed Pucca, too. :O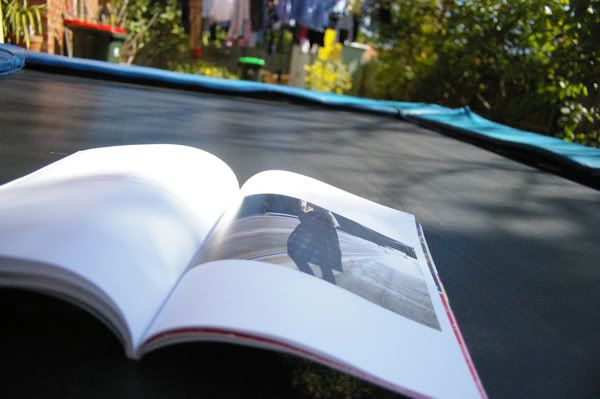 Trampolines aren't furniture, they're play devices. BAHAHA A LOOPHOLE... My dad's camera's so fun, but I can't really take it out without looking really conspicuous/like a tourist. Shame.